We're sure you are aware of our superior Graphic Design, Web Design and Printing services, but we wanted to let you know about some other services we offer. This post focuses on the versatility of interactive forms for your PDF files and your website.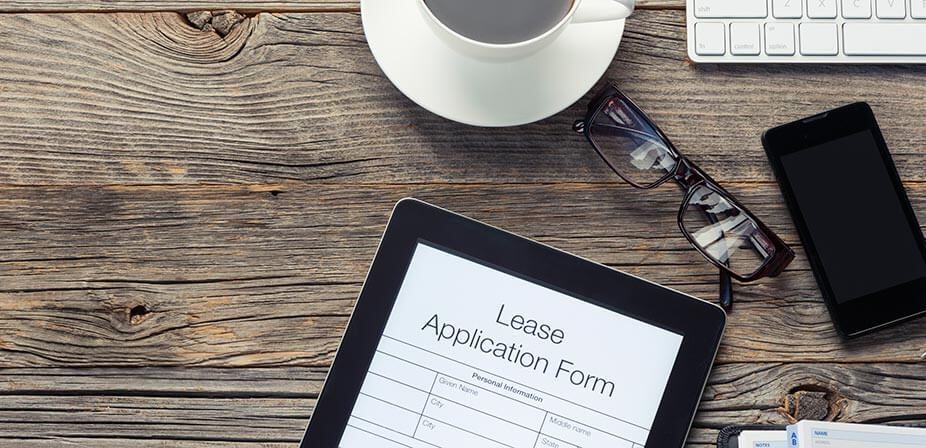 Interactive PDF Forms
Does your company or organization use forms to gather necessary information such as applications, registration, medical or technical forms?
PDFs make it easy to distribute all types of forms via the web or email. But many of your clients may find the process too technical and confusing. The need to download, print, complete, scan and then email the PDF is time-consuming and often frustrating.
An interactive PDF form allows the user to easily fill out the form within Acrobat Reader and then email the completed form back to you. This is much simpler, making the whole process smooth and efficient.
KatArt Graphics can create a custom interactive PDF from your existing form or design and build a new one to your brand guidelines.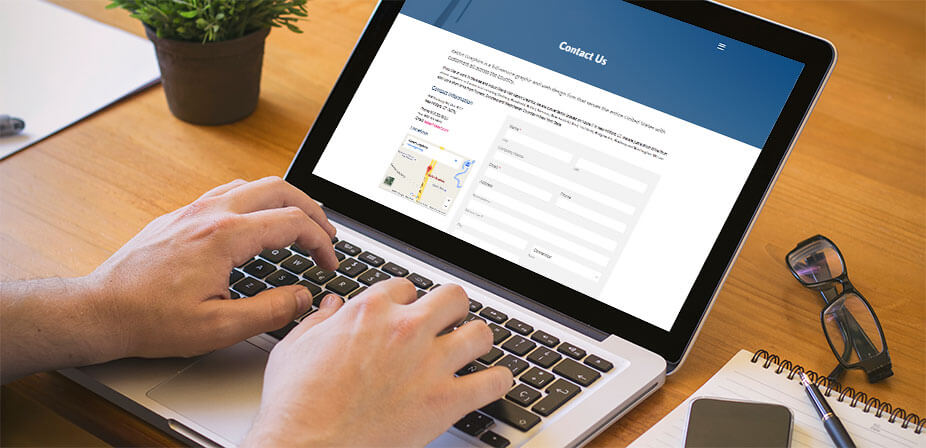 Online Forms
One of the most important reasons to have a website is to allow your visitors to easily interact with you. Online forms make your site more interactive and user-friendly. Allowing someone to email you is good, but you rarely get all the information you need or want. An online web form allows you to gather the right information from your visitors making for a pleasant online experience for you and your customers.
Let KatArt Graphics build your next online forms from simple lead generation forms to complex online ordering forms with payment processing.