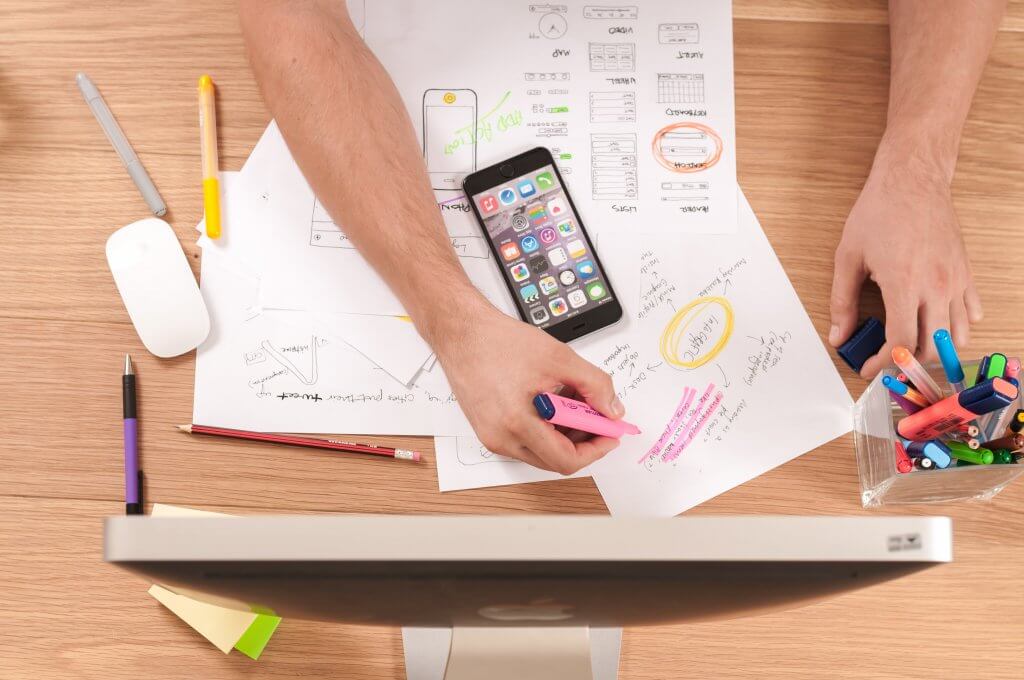 1. Copy Content.
Having good and original copy will make your website stand out. Determine your target market, then organize your content with clear subjects identifying what your business has to offer. Hiring a copywriter could be the best things you do. Consequently, You can sometimes re-use the copy from a recent brochure, promotion or advertisement. Look for other ideas from your competitors, while keeping in mind how you are different.
2. Branding, logo & icons.
Branding has been around for decades. Creating a logo and establishing branding with style and color scheme guidelines is essential for any business. Make sure your logos and artwork(icons) are in the correct format. If you don't know how to create style guides or formats, KatArt can help you.
3. Images.
There is nothing more boring than a website with no pictures. You want to convey a positive story behind your brand and choose images that will convey that story. Many images can be purchased at low cost from stock photography sites. Your web designer can help you decide which images will be most helpful to your website and give you valuable feedback. Katart has many cost effective options for stock photography that can save you money. If you have products, professional photography can help your images stand out above your competitors.
4. Give examples of competitors sites you like or dislike.
This will give your web designer a clear picture for what you are looking for.
5. Size and functionality.
Determine how many pages you need and make a list of all your functionality, such as do you need a an email form, sign up form, etc… Information sites usually have smaller page counts, while e-commerce sites are larger. One way to get an idea on how big your site will be is to organize your copy into a powerpoint presentation. Separate each subject into its own slide.
Above all, Think of building a website like creating a sales presentation for your company. The more you are organized the better the presentation will be. Starting with your goals and objectives first will help you get a clear picture of what type of content you will need. Having these materials ready for your website designer, will make the building of your site go more smoothly with a better outcome.